H2 2019 – English Camp
Lika a Bunch of Candles
Everything that's important in your life, like friendship, love, peace, faith are incredible yet fragile gifts that can also be gone in an instant.
There is good news though, just a flicker of hope can restore what is broken, kaputt and almost gone.
We will look at some stories how Jesus inspired hope in ALMOST impossible situations.
During those beautiful dark fall days we want to light some candles of hope together.
---
H2 wird wieder unser English-Camp sein. Für alle von 12-17 Jahren.
Anreise: 19.10.2019, 16 Uhr
Abreise: 26.10.2019, 11 Uhr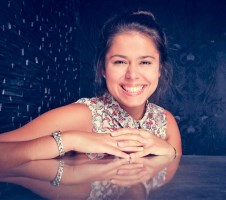 Head-CB
Danielle Simon

The English week - highlight of holiday camps. Are you curious how a camp week works out in English? Are you looking for a week full of activities, god stories, fun and new friends? Do you want to have an awesome autumn holiday? Then we invite you to join this year's English week H2. Perfect for experienced campers and newbies - simply for you. We´re looking forward to meeting you!
Head-CB
Jannis Otten

It is your first time on the Kirschkamperhof? Doesn`t matter you are not the only one. Come join us and be part of something awesome. We are looking forward to see you.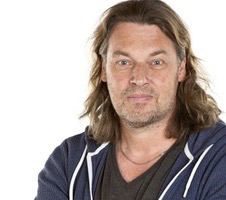 Storytime
Frank Bonkowski

Looking forward to a fun week with you and almost by accident we may find that we learned important things about ourselves and God … and a little English as well.
H2 2019 - English Camp
19.10.2019 - 26.10.2019
Preis:
nur 209 €
Anmeldeformular für H2 2019 – English Camp
Folgen Sie diesem Link zum Anmeldeformular
ANMELDUNG DOWNLOADEN